The MOOC-Maker Global Symposium was held on April 17 at the Cultural Center of Belem in Lisbon, Portugal.
During the symposium, a state of art related to the MOOC phenomenon was presented. The MOOC-Maker project partners presented the following topics:
Antonio Teixeira PhD Director of DEED at Univeridade Aberta and representative of this university in the MOOC-Maker project formed part of the opening session.
Keynote session
Carlos Delgado Kloos PhD from Universidad Carlos III de Madrid and General Coordinator of the MOOC-Maker partner participated as Keynote presenting the topic "MOOCs: At the croosroads of open education, lifelong learning and blended teaching.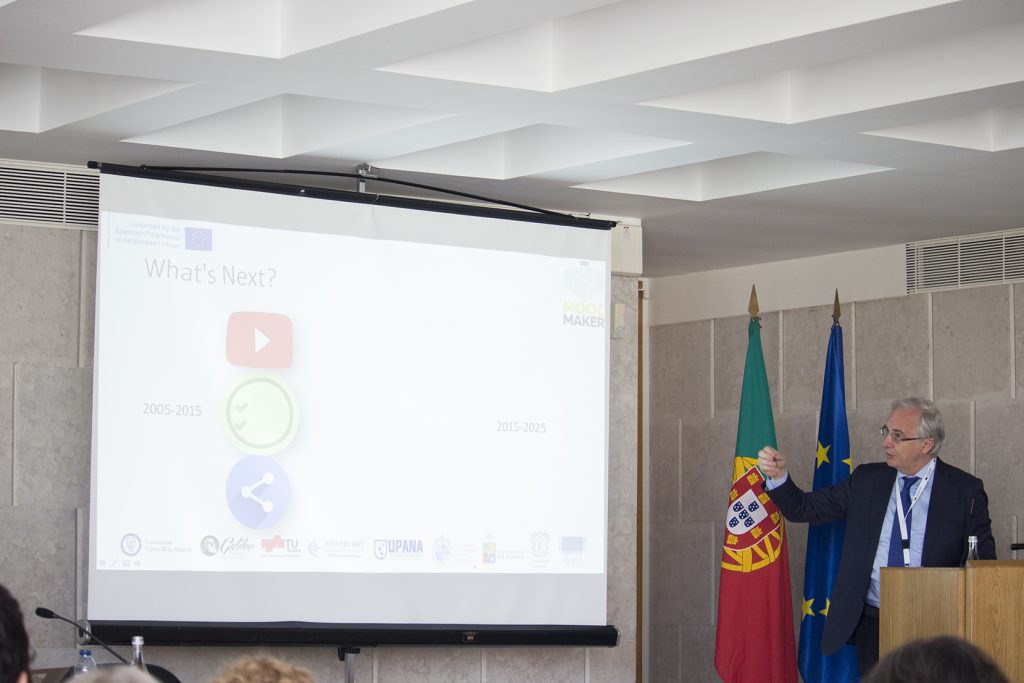 Discussion panel
Carlos Alario PhD from Universidad Carlos III de Madrid and Mar Pérez from Pontificia Universidad Católica de Chile, participated in the discussion panel "Are MOOCs opening up education? The European Perspective.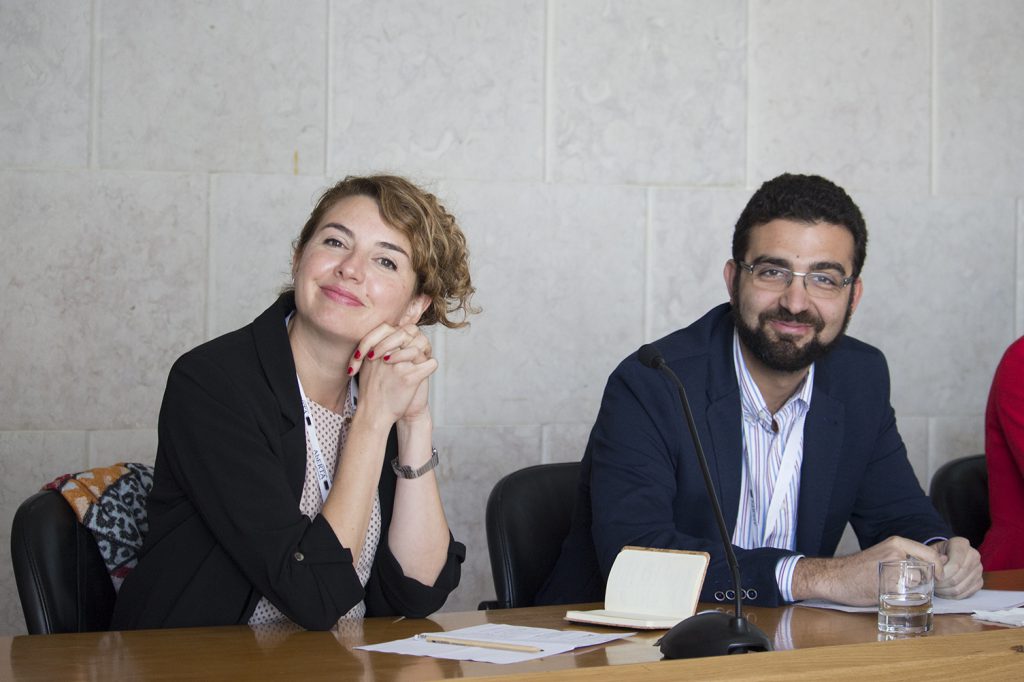 Paper session (English track)
MSc. Mónica de la Roca and MSc. Flor Sagastume from Universidad Galileo presented the paper "MOOCs as a disruptive innovation to develop digital competence teaching: MicroMasters Program edX experience.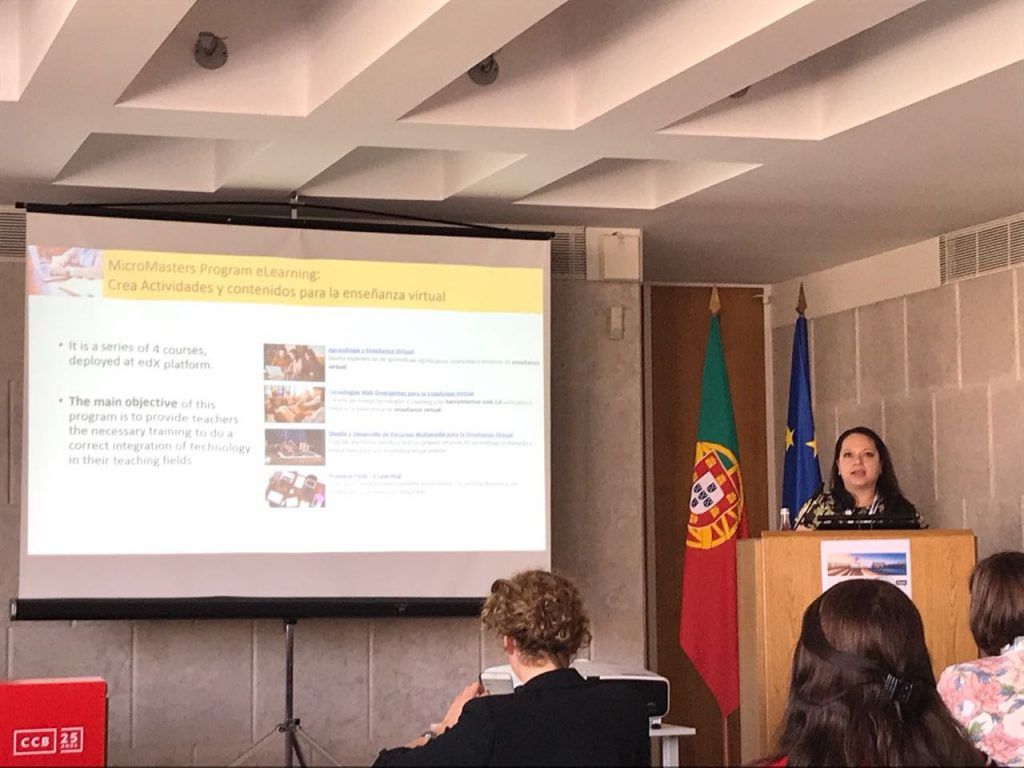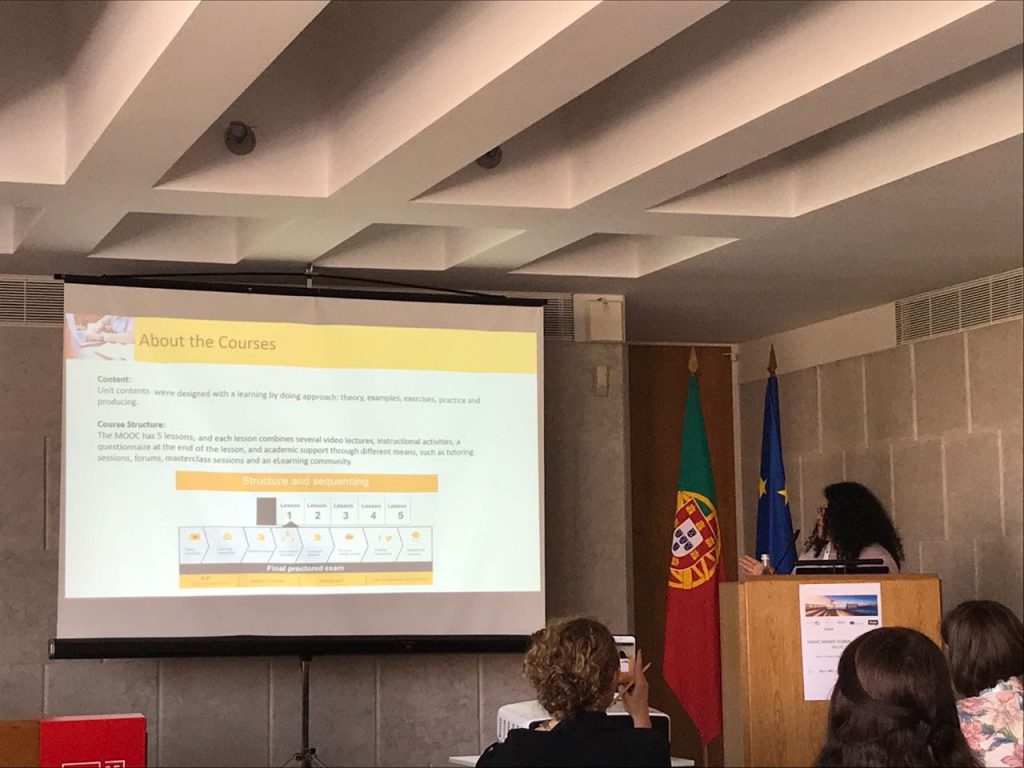 Carlos Alario PhD from Universidad Carlos III de Madrid presented the paper "Enriching the MOOC experience through the integration of various technologies.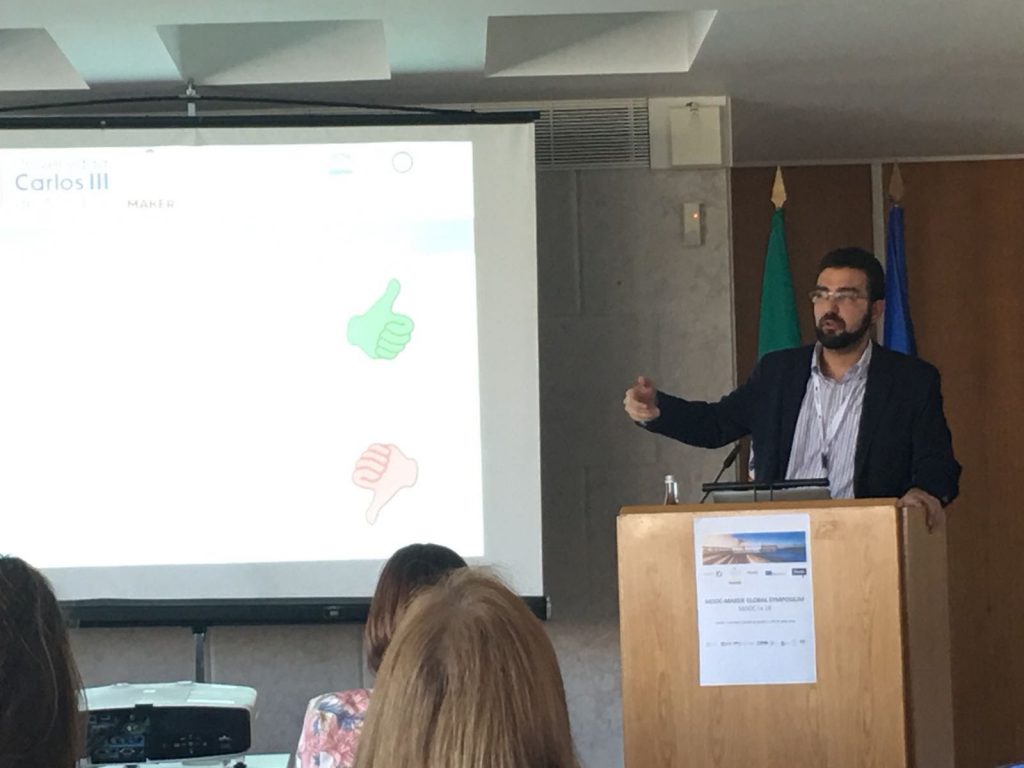 Christian Gutl from TU Graz presented the topic "The adoption of cloud-based tools in MOOCs -Advantages and challeges.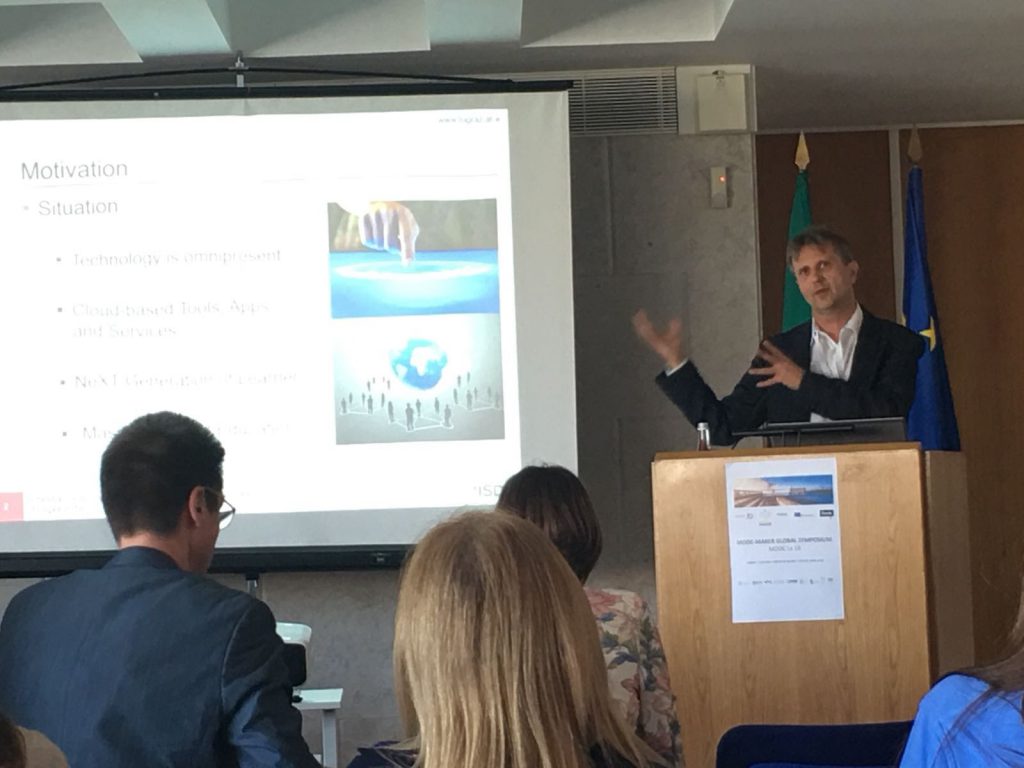 Paper session (Spanish track)
MSc. Mariela Román and MSc. Alejandra Meléndez from Universidad Panamericana, presented the paper "The teacher role and the tutoring in a MOOC: Universidad Panamericana experience".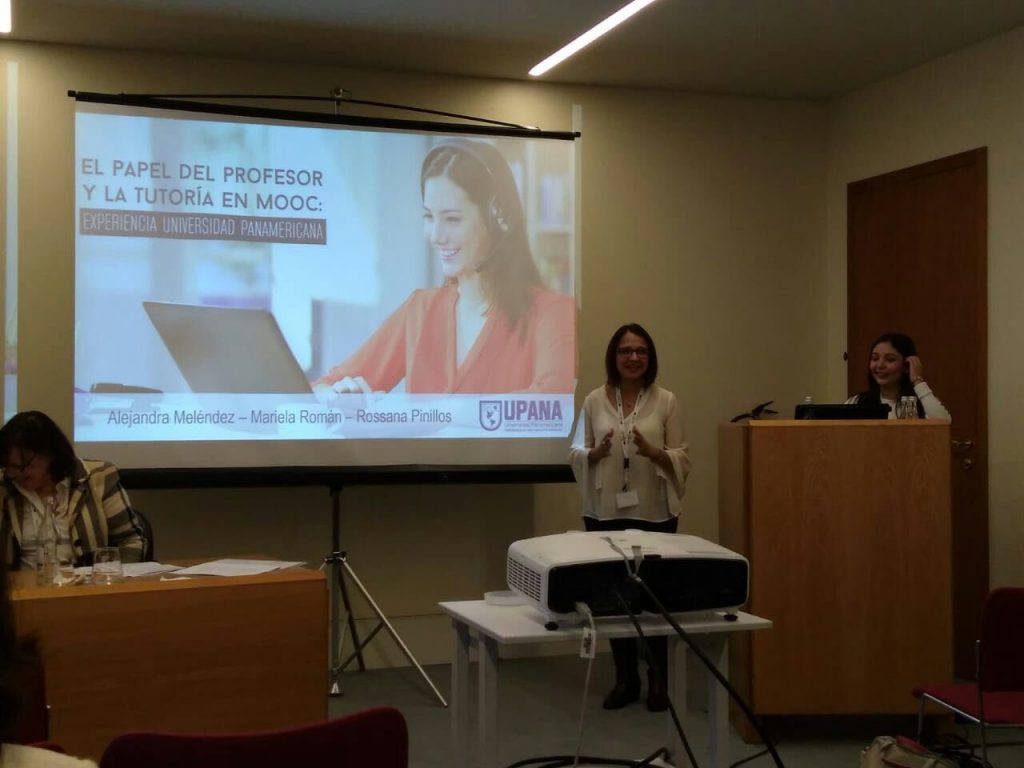 MSc. Mario Solarte from Universidad del Cauca presented the paper "Effects of using a pre test and post test in a private and massive online course with academic recognition".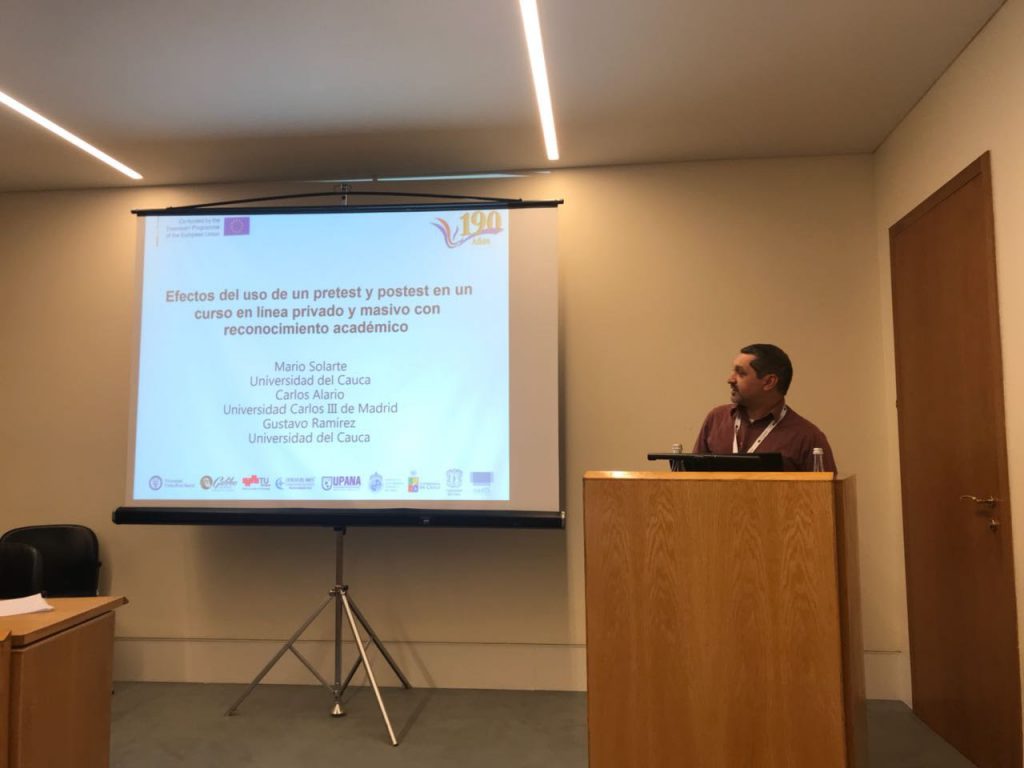 MSc. Teresa Luna from Fundación Universitaria Católica del Norte presented the paper "Desarrollo de habilidades blandas como preparación para la vida laboral"