The Project MOOC-Maker participated in the edX Global Forum which was held in Georgetown University from November 8 to 10, 2015.
The edX Global Forum is an interactive, energetic conference designed to bring the entire edX community together  conformed by educators and university leadership, cultural and learning institutions, course teams and instructional technologists, researchers, marketers, and online learning visionaries focused in MOOCs from different countries around the world.
The participation of  professors Carlos Delgado Kloos (Universidad Carlos III de Madrid) and Rocael Hernández (Universidad Galileo), both coordinators of the MOOC-Maker Project has allowed provide visibility to the objectives of the MOOC -Maker project to an international community.
For more information on the event visit : Go to web EDX Global Forum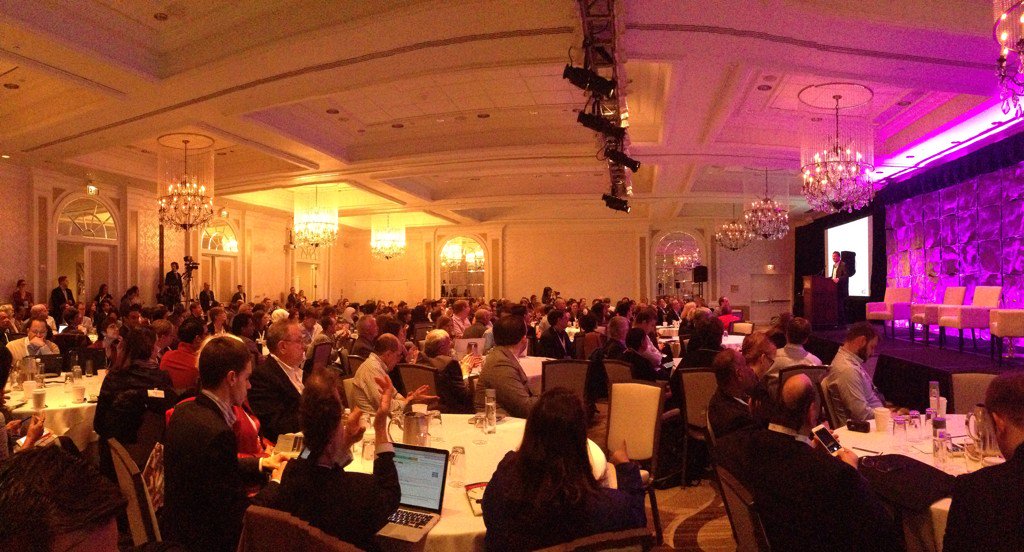 Asistentes al GlobalForum EdX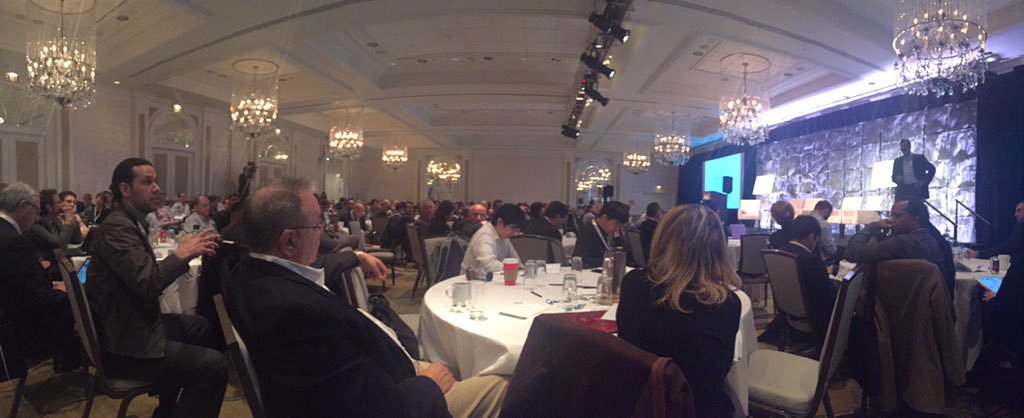 Asistentes al GlobalForum EdX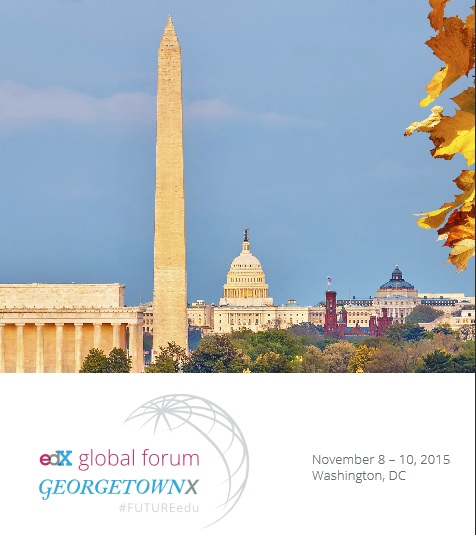 Poster del Evento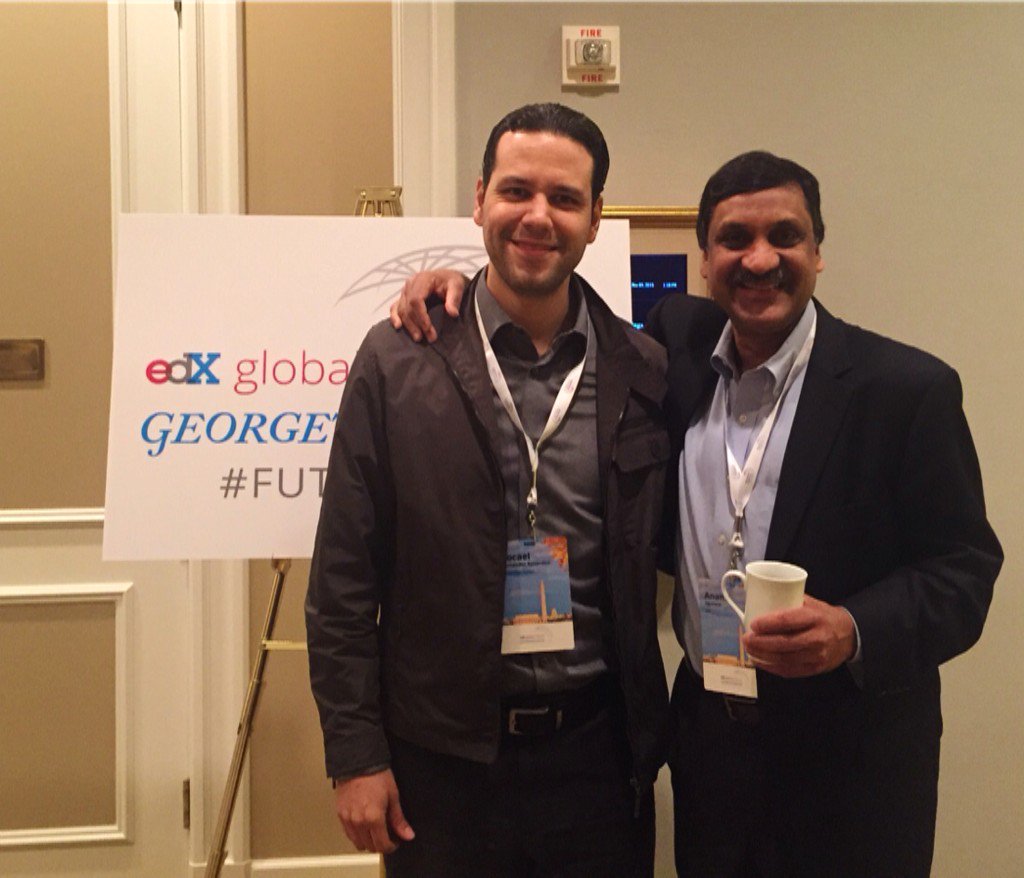 Rocael Hérnandez y Anant Agarwal
Asistentes al GlobalForum EdX

Asistentes al GlobalForum EdX

Asistentes al GlobalForum EdX

Asistentes al GlobalForum EdX

Poster del Evento

Poster del Evento

Rocael Hérnandez y Anant Agarwal

Rocael Hérnandez y Anant Agarwal