Armando Fox (fox@berkeley.edu) is a Professor of Computer Science at the University of California, Berkeley, and also Academic Advisor for Digital Learning Strategy at UC Berkeley. He is a recognized leader in MOOCs and "online" education topics. In these areas, he has had the honor of directing the California legislature, the Ministry of Education of China, the Japan Project "Top Global Universities", as well as numerous universities in the United States and abroad. He has presented on these topics in Spanish at the SISTEDES 2012 & 2012 congresses, EMOOCS 2017 and MOOC Maker 2017. He also serves on the Technical Committee of EdX and the Google Online Education Committee.
Carlos Delgado is a Telecommunication Engineer from the Polytechnic University of Madrid and Doctor in Computer Science from the Technical University of Munich. He is Professor of Telematics Engineering at the Carlos III University of Madrid, where he is also Director of the GAST Research Group and Director of the UNESCO Chair on "Scalable Digital Education for All (Educación Digital Escalable para Todos)". In addition, he is Vice-Rector for Strategy and Digital Education at his University. He coordinates the eMadrid network on Educational Technology in the Community of Madrid and he is the Spanish representative in the TC3 committee on education of IFIP. He has led a multitude of research projects at European, national and bilateral levels. The number of scientific publications in congresses or national and international journals exceeds 400. In addition, he has written a book and co-edited more than a dozen.
Rocael Hernández is currently the General Director of the Von Neumann Institute at the University of Galileo, where he leads the creation and management of innovative virtual academic programs. He is also Director of the GES (Galileo Educational System), a department with more than 25 employees, which carries out activities of e-Learning, Digital Communication, e-Marketing, Technologies and Research in virtual education at Galileo University. His skills and experiences include the management of research projects, as well as the development of different lines related to educational technology, such as, MOOCs and Applied Learning in the Cloud. In recent years he has published more than ninety articles related to educational technology, being this the theme of the project.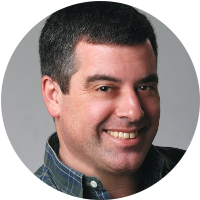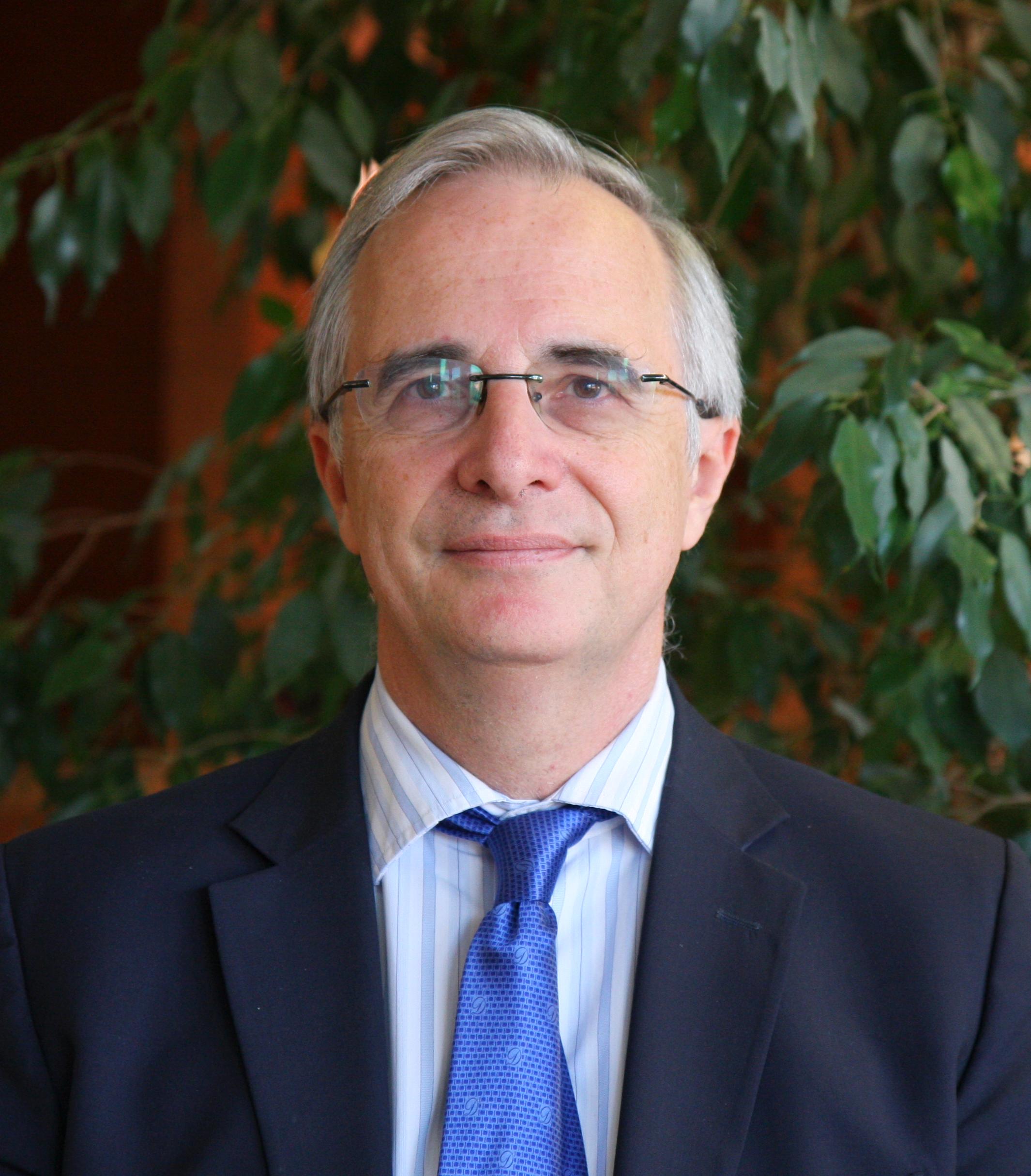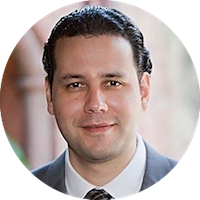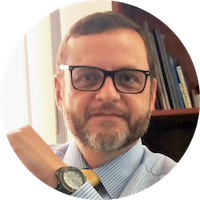 MOOC-Maker – Co-funded Erasmus+ European Union Rights Reserved.